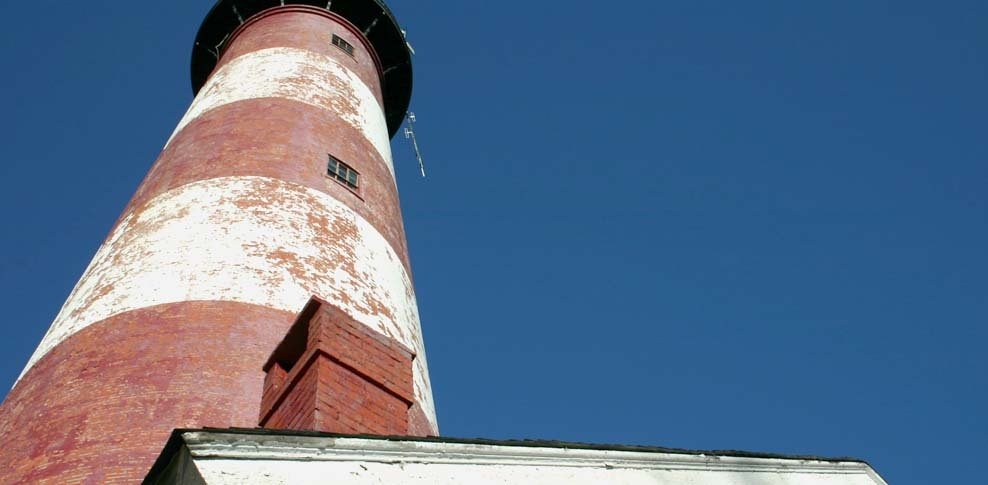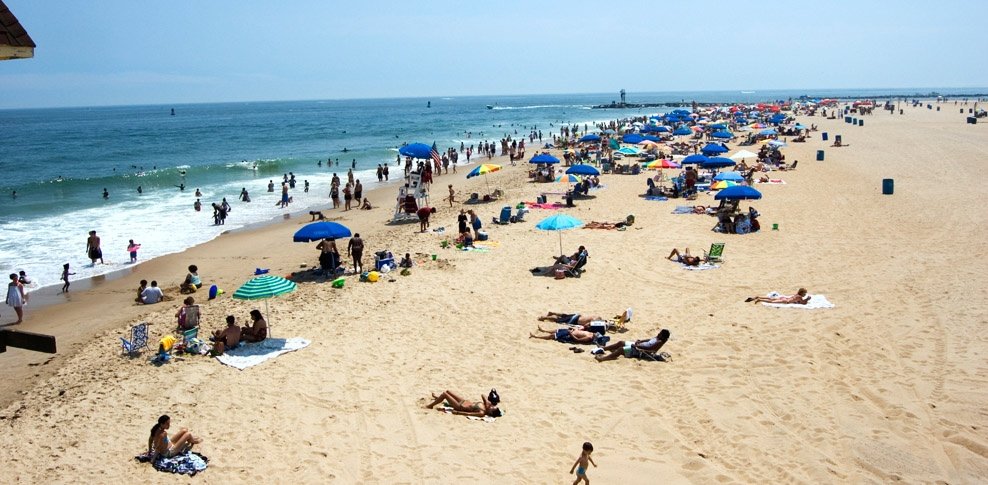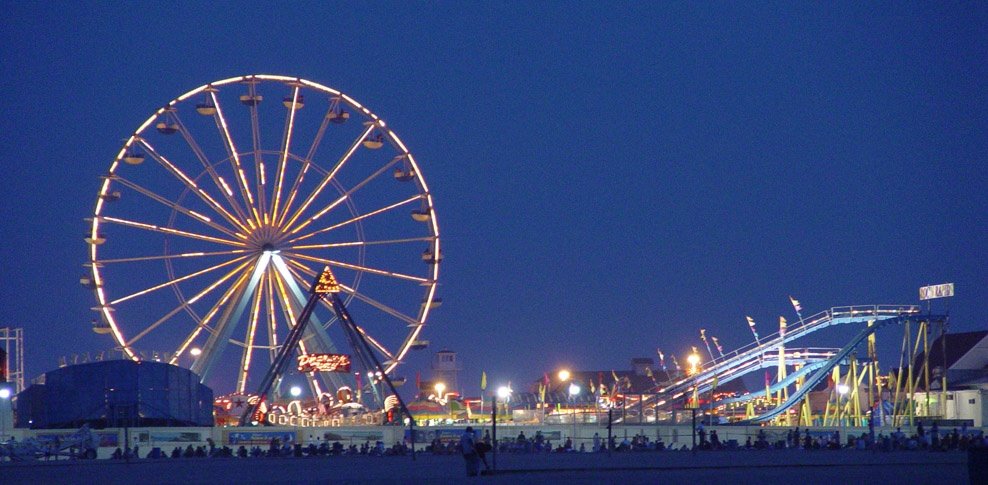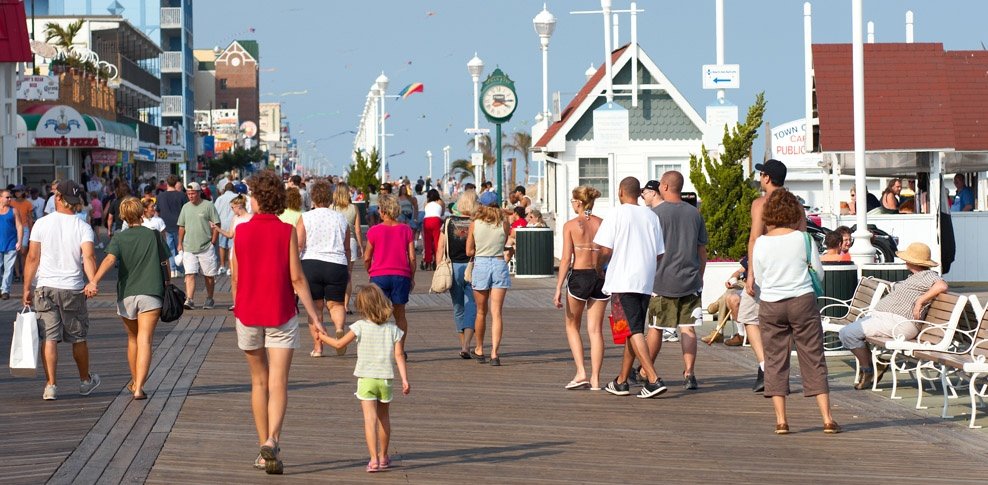 Welcome to Ocean Point, Ltd.
Ocean Point, Ltd. is a full service property management firm offering administrative, fiscal and facility management throughout Maryland, Delaware and Virginia on the Delmarva Peninsula.
Ocean Point, Ltd and all staff members are all insured and bonded for the protection of our clients and their investment.
Our Mission: To enhance quality of life and the value of your property investment through professionalism, education and financial responsibility.